● The outdoor banner stands are able to withstand wind to prevent tipping or falling.
● A spike base for in-ground display is available in addition to, or instead of,
the standard X-base.
● An optional water bag is available for the X-base to provide additional weight.
Size
Small
Medium
Large
Banner Size

34"W X 70"H

40"W X 95"H

40"W X 118"H

Total Height

8.2FT

11FT

14.5FT
Our Flag price list:
TURNAROUND + SHIPPING = TOTAL LEAD TIME
Turnaround Time: Time it takes to create and install finishing to the print. Our cutoff time for order submissions is 3:00 PM PST. Please complete all order before the cutoff time.
TWO DAY Turnaround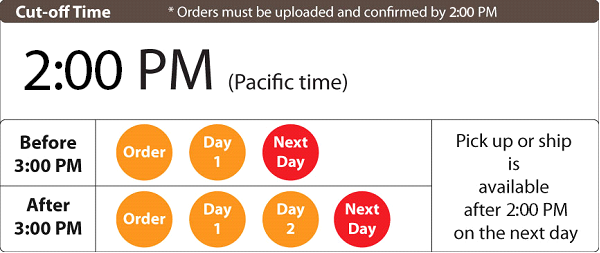 THREE DAY Turnaround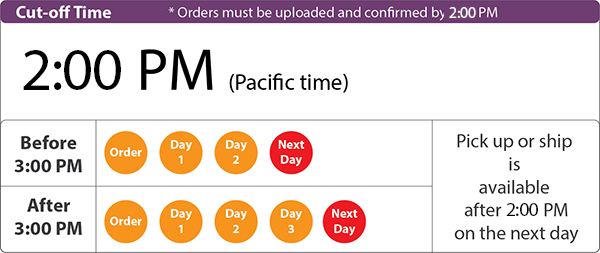 Shipping time estimates for UPS Ground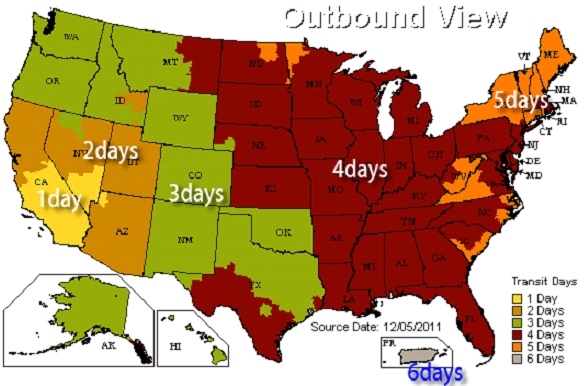 Finishing Content Here
Download Template
Small
Medium
Large
Banner Size

34"W X 70"H

40"W X 95"H

40"W X 118"H

Total Height

8.2FT

11FT

14.5FT
Teardrop Flag with X base
Teardrop Flag with Spike base

Eproof is an optional $20 service we provide in which we allow you to check what your file will look like before it is printed - the file size, resolution, fonts, graphics, colors, margins, and overall positioning. If you would like our Eproof service, then please select YES in the dropdown menu.
Make sure all SPELLING, SIZE, AND DESIGN are CORRECT. Once you approve the proof(s), you are stating that the proof(s) are ready to print and cannot be revised or reprinted without additional costs.
Please be mindful that your turnaround (48 hours or 24 hours) does not begin until we receive your approval. If shipping is needed, there will be additional transit time depending on the designated location. MAKE SURE YOU CAN GET YOUR ORDER ON TIME CHOOSING YOUR SHIPPING METHOD. We recommend adding 1 extra day to prevent any delay caused by UPS