Loading... Please wait...
Bannerworld.com will be closed on Monday, September 1st 2014 for Labor Day. Please note: all products set to be shipped Monday the 1st via UPS will resume shipment on Tuesday, the 2nd.
Normal business hours (9:00am-6:00 pm PST) will resume on Tuesday, September 2nd 2014.

Quality-To-Value
We specialize in digital printing with the latest in printing technology. Our machines are profiled to print accurately and with fine detail all while maintaining a low cost for you.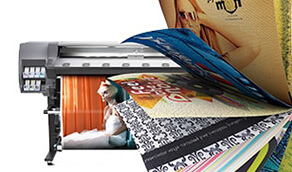 Banners in your Inbox
Subscribe to our newsletter for promotional coupons and exclusive offers served every week!